Government
[rank_math_breadcrumb]
The COVID-19 pandemic has forced many court systems to shift to virtual proceedings, including the signing of legal documents. And while this shift has been necessary to maintain safety and continuity of operations, it also presents an opportunity for cost savings and risk reduction.
Keystone's CourtSign, remote-signing solution, offers a convenient and cost-effective way for courts to handle legal documents. It eliminates the need for travel expenses, printing and mailing costs, and reduces staffing needs. But cost savings are just the beginning. Remote signing also increases accessibility for individuals with disabilities or living in rural areas, and enhances the security and integrity of the legal process.
That's why Keystone Solutions is the top choice for IT providers by State and Local governments. Our AI-integrated cloud technology ensures sensitive data is protected from malicious attacks, while our experienced programmers can turn any software idea into reality. With our extensive IT services, from networks to incident support, we provide a comprehensive solution to ensure State and Local governments have the protection they need.
At Keystone, we understand the importance of reliable and secure systems and have the expertise to provide the solutions to meet our customers' needs. We are dedicated to providing the highest quality of service and support, making us a trusted partner and the go-to choice for State and Local governments. The MyJusticeBridge video arraignment system, which Keystone developed and supports in partnership with the Arkansas Association of Counties (AAC), is an example of how we've helped our clients save time, money, and reduce liability.
Don't settle for less.
Choose Keystone Solutions and experience the difference today!
Check Out
Our Custom Products built with Government and Courts in mind!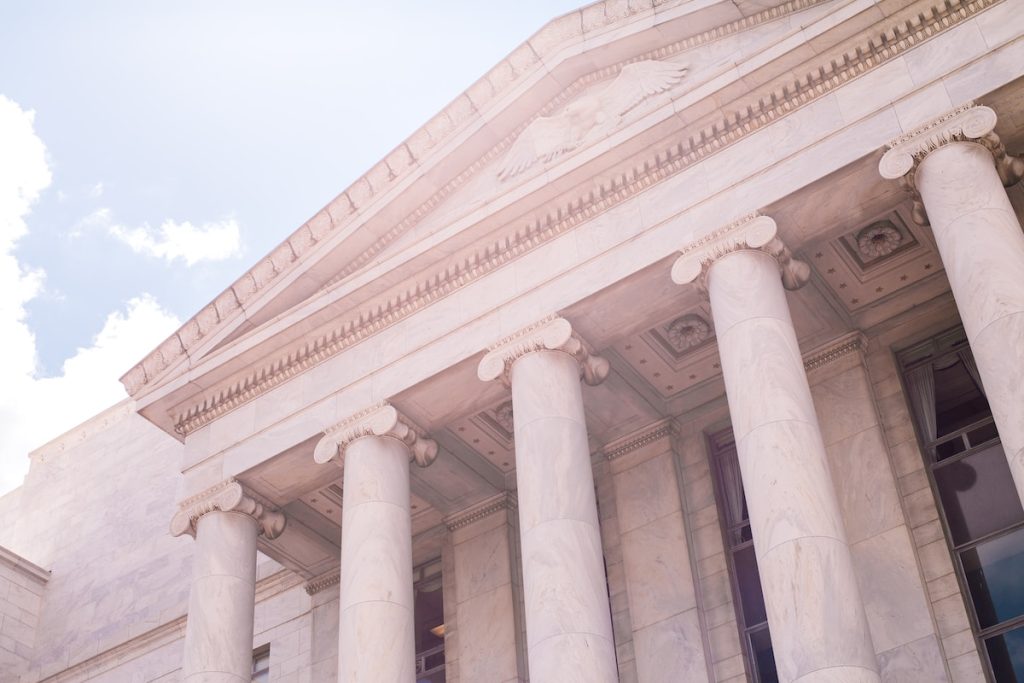 CourtSign
Efficient, Secure, and Safe: Upgrade your document signing process with Courtsign

MyJusticeBridge
Simple, Safe, Secure Video Arraignment System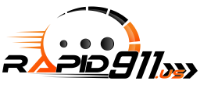 Rapid911
Saving lives with real-time emergency notifications, on any device.
Subscribe to
Our newsletters